Resources: National & Regional Guidelines
U.S.A.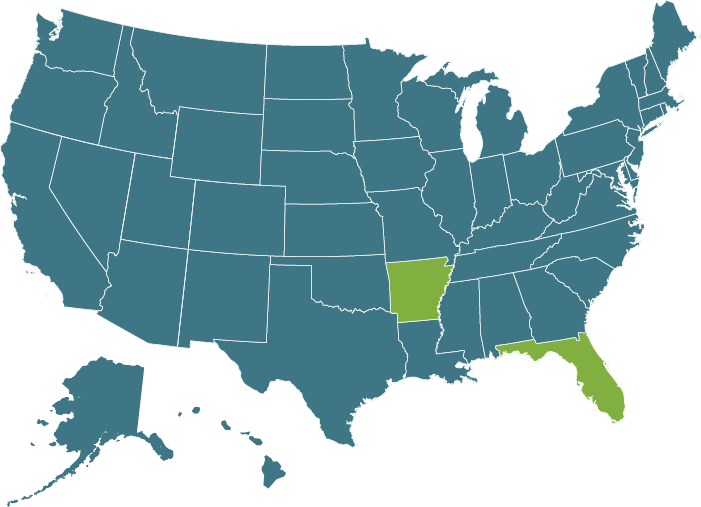 Recommended Testing Frequency
Monthly *
Weekly
CDC Dental 2003
Correct functioning of sterilization cycles should be verified for each sterilizer by the periodic use (at least weekly) of Biological Indicators (2,9,134,243,278,279)
*Please note some states have adopted CDC guidelines as law, please refer to your states individual practice act.
CANADA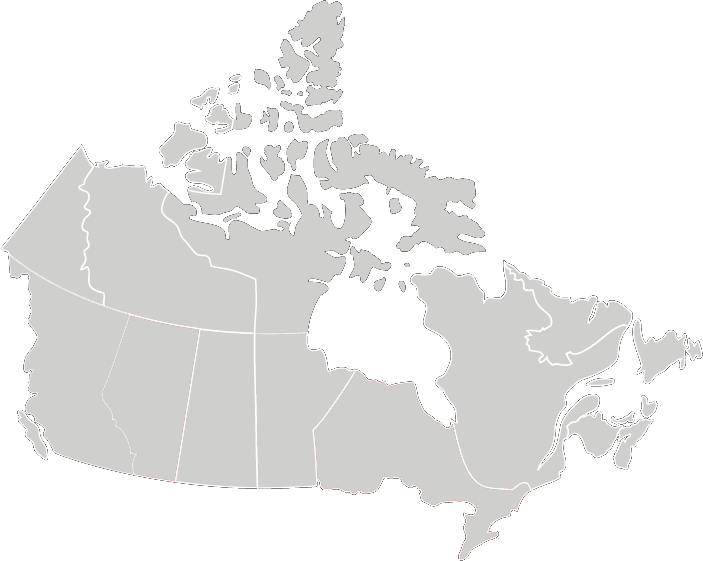 Recommended Testing Frequency
*Note Ontario and Alberta are mandated to test daily
Daily
Best Practices for Cleaning, Disinfection and Sterilization of Medical Equipment/Devices In All Health Care Setting, 3rd Edition May 2013 Provincial Infectious Diseases Advisory Committee (PIDAC)
Biological indicators:
At least each day that the sterilizer is used
Each type of cycle that is used that day
All loads containing implants.
COMPLIANCE GUIDELINES BY STATE, PROVINCE OR TERRITORY
(U.S.A. and CANADA only)
+ Add Another